---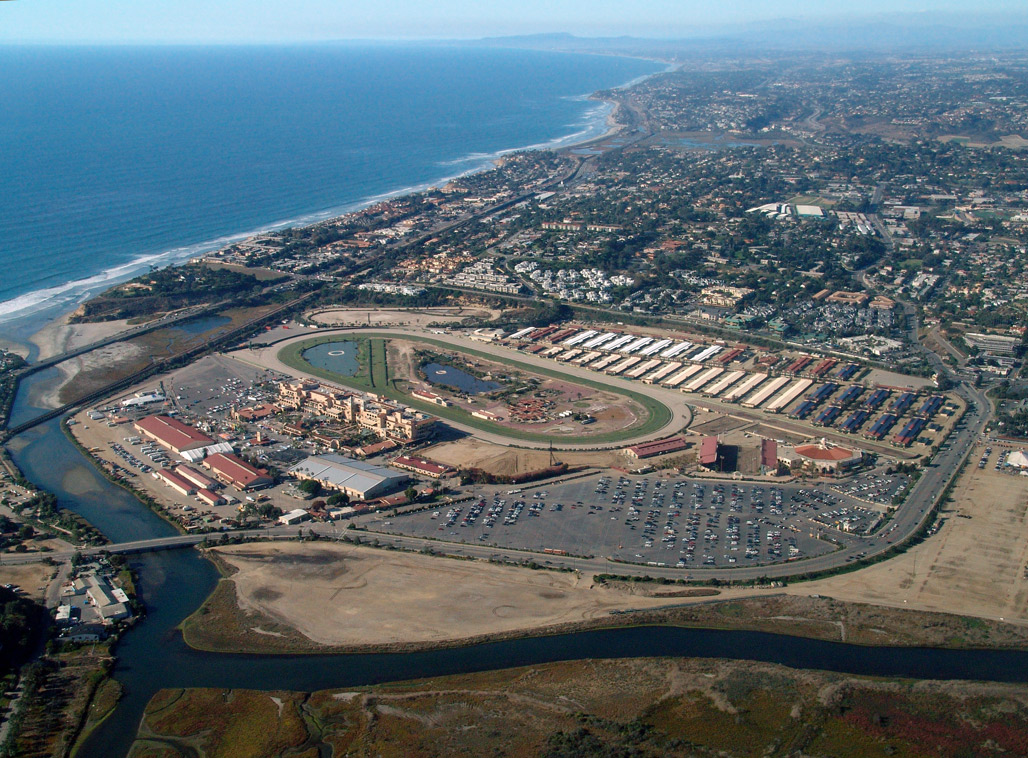 At LRF, the three most important things are family, horse racing partnerships, and Del Mar. Last years blog highlighted 25 great things to do in Del Mar. 25 was not enough. We're at it again. Without further adieu….
The Top 25 Things to Do in Del Mar 2016.
1. Attend the Carma Poker Tournament – July 16th. This message sponsored by Madeline Auerbach. There is no better organization in California to place our retired horses. For a syndicate manager this allows us to sleep better at night. Sleep is important. So, is your relationship with Madeline.
2. Paddle Boarding. You can't just get drunk on the Veranda all summer. Each year we try something new. Preferably in the water. Everyone raves about Fulcrum Paddle School. Wish us luck. We're coming for you next year scuba diving.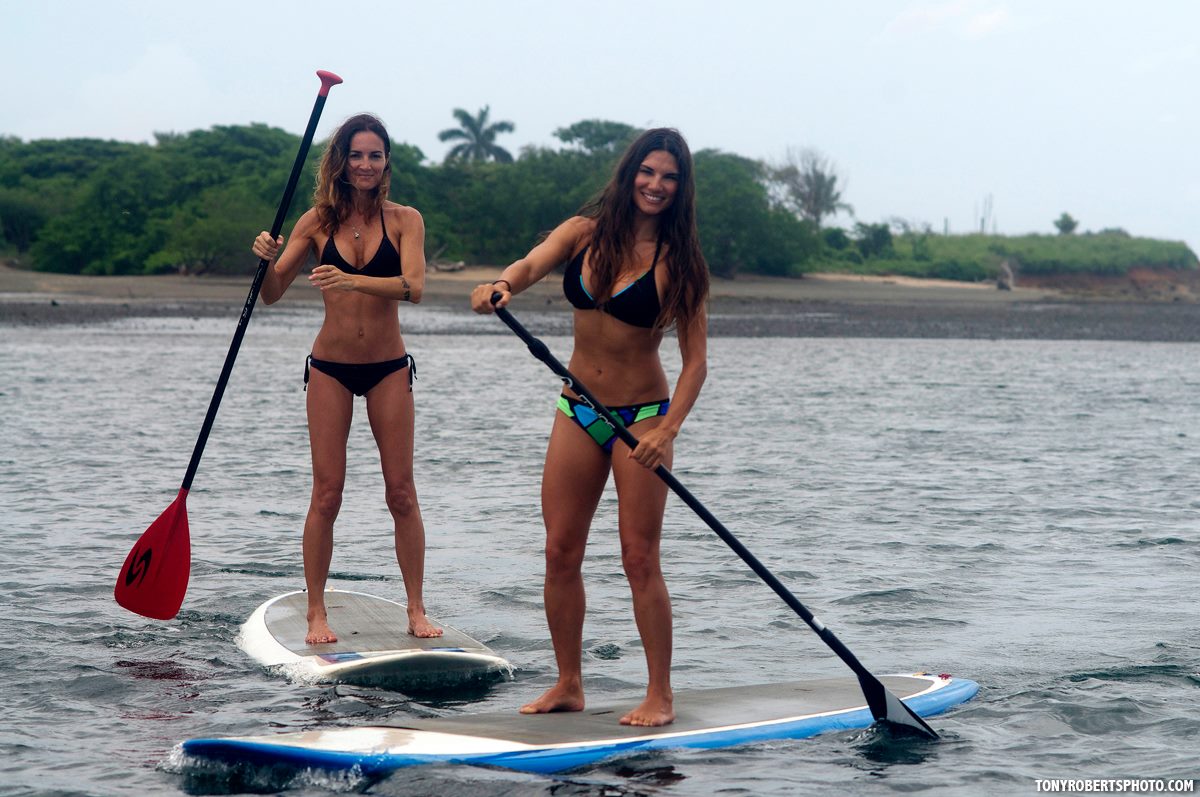 3. The Mission Cafe. Best pancakes in San Diego. The only issue. It's not close to Del Mar. Hit it on the way to the San Diego Zoo. Or if you're visiting your college kid living on Mission Beach. Kudos to your parenting skills btw if you have a kid living on Mission Beach.
4. L'Auberge for Cocktails. People ask where to go to meet that special someone. We "hear" this is the spot. But, we're married, so we can't officially say for sure.
5. Saddle Bar for Drinks. People ask where to go meet anyone other than than that special someone. We "hear" this is the spot. But….
6. The New Children's Museum – Downtown. This is the perfect spot – for your wife to take the kids for an afternoon while you're at the racetrack on the Veranda with us. The kids will LOVE it. Your wife will love you for suggesting it. And you won't care about either because you're too busy trying to hit the exacta in the next race.
7. Handel's Ice Cream – Encinitas. Just opened and you've never tasted anything like it. You've also never seen a wait. There are more people in line than at Santa Anita on a Thursday.
8. Solo – Solana Beach. I've never walked out of this home store without buying something. The last time I purchased this Aaron Franklin gem. He's the best pitmaster in America. So, really you're getting two for one here. You now have a great new home store and your summer reading.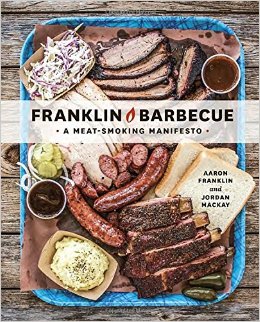 9. Del Mar BBQ Championship. Did someone say BBQ? Sunday July 17th, the official tour, KSBS, makes a stop at our favorite racetrack. Championship BBQ and LRF running Midnight Storm in the G2 Eddie Read. When people talk about dream days… this is our version of it.
10. Take a New LRF Partner to Dinner. Guess what…That couple you always see in the paddock… they are cool, like you. Introduce yourself and remind them besides winning races lately the LRF Racing Club is also responsible for many new friendships. And tell them LRF will contribute $50 towards the meal. That's a good deal for maybe meeting a new lifelong friend.
11. Zoomars – San Juan Capistrano. As you can see, we're adding kid friendly items to this years blog. Jump on the train and enjoy a fun morning at the mother of all petting zoos. Don't believe us. Ask TVG's Christina Olivares Blacker. Or don't, and just run into her there every time.
12. Market Restaurant. We know it was on the list last year. It will be on the list every year as long as the skirt steak is on the menu. They dumped the pizza experiment in the bar area. Even better, they ended the war and brought back the sushi chef. Wars are bad.
13. Fidel's and Tony's Jacal. Speaking of wars. There are two great, old school Mexican restaurants….right across the street from each other. Old lore has it Tony's Jacal came first, started by a husband and wife. Then there was a divorce. Then some attorney messed up and allowed a spouse to open a competing joint next door. In this case, divorce was a good thing…. for Mexican food lovers. Both are muy bien.
14. Del Mar Grand Hotel. It's the finest hotel in San Diego – maybe the world. We worried when they sold it to Fairmont, but so far so good. The property, rooms and service are AMAZING. If it was on the water, we'd move in. LRF Partners get a special rate. Non-LRF Partners do not.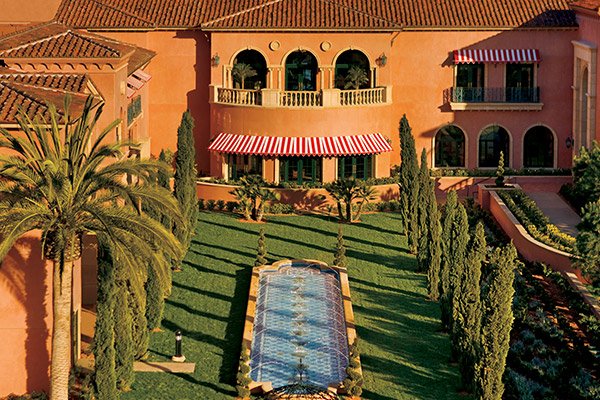 15. Walk Along PCH in Encinitas. Between the end of Solana Beach and the start of Cardiff. In the morning. Never seen anything like it. You won't be alone. Watch out for Jenine Sahadi. She moves quickly and takes no prisoners.
16. Del Mar Dollars. Speaking of Jenine… walk into the DMTC racing office, show her your license and she will give you free money. This is not a joke. Wash, rinse, repeat… every day of the meet.
17. Private Tour of the Racetrack. Some things are just worth mentioning again. LRF Partners can take a private tour of the historic racetrack with DMTC's Mac McBride.It will be the best 90 minutes of this summer, next summer and every summer you're here. Email us for details.
18. Craftsman Restaurant – Encinitas. Last year we listed Blue Ribbon. This is their sister restaurant. With tons of big TV's showing sports. The food and wine list are beyond spectacular. So, it may be the best "non-sports bar" in the world. Sound odd? Take your wife and see if she minds that you're just watching sports the whole time.
19. Botanical Gardens – Encinitas. Clearly until we had kids we'd never heard of this place. But on a Saturday morning in the middle of a hectic weekend it's peaceful, quiet and solid educational bonding with the kiddos. If you don't have kids and want to stop reading this blog now, we'll understand.
20. Beaming Juice – Del Mar. Go ahead and laugh. This isn't for week one. This is week four when you don't know if you can make it to Labor Day. 3 day juice cleanse. Just shut it down. You will lose the weight gained and rejuvenate your tired body. It's a marathon, not sprint everyone.
21. HapiFish or Station Sushi. We love the pocket towns north of Del Mar. The drive along the coast will take you back to simpler times. There are 10 spots that are probably worth mentioning. We pick these two because we love sushi. And sushi loves us.
22. Movies at Cineopolis. Besides horse racing, and Woodford Reserve, maybe the only other universal thing we can all agree on is we love movies. Pay the extra money for the big seats.…order a Woodfoord… and watch a flick.
23. Del Mar Hilton. We try not to like you Del Mar Hilton. Then you redid the place. Then your horsemen concierge service got better. Last year many asked for a recommendation other than the Grand and L'Auberge. This is it.
24. Roberto's. Before the juice cleanse. Not after.
25. Del Mar Wine Company. Visiting our wine guy Jacob is usually the first summer stop. Just saying wine guy makes me want a nice Cab. He will find you an excellent bottle for under $30. Also, one over $200. His brother hands out horse tips. What else do you want from a wine store?
{{cta('7f90c40d-053f-4143-b319-a06be60edf5d')}}