---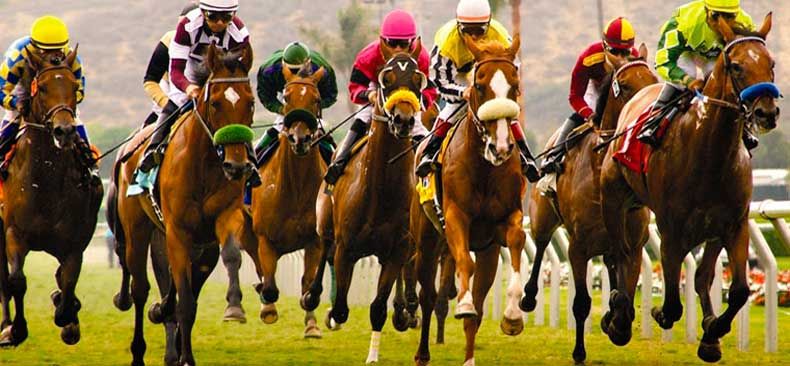 Thank you for the nice compliments on our previous top 25 things to do in Del Mar blog. As we've come to learn there actually is something better than a summer in Del Mar – – – and that's coming back in November.
Ask anyone who came last year and they will tell you IT'S BETTER THAN SUMMER. Del Mar Fall offers everything the summer does, without the tourist crowds and lines. Del Mar Fall is designed for the locals.. by the locals.. and if you want to get a feel of what San Diego is really like – visit it in November.
1. Clear blue skies at 7am and 5pm. And the weather is a perfect 78 degrees until the sun goes down. So prepare yourself for more outdoor activities like bike riding along the coast. Do it at 8am along the coast in Encinitas.
2. After a day at the races, head across the street to dog beach. Low tide means miles of beaches and the most incredible sunset you will ever see.
3. We got a new breakfast spot for you. Le Papagayo in Encinitas is known for fun happy hours and great jazz but over the summer they opened for breakfast. One warning though, your waitress is half asleep from working the late shift and may bring you a vodka soda instead of coffee. Be nice and drink it.
4. Spend a morning at San Luis Rey Downs. Most trainers keep their horses up north in November and SLR is only 20 miles away. Pete Miller, and Phil D'Amato are great at entertaining those in horse racing partnerships. It's old school racing and makes you feel like you stepped in Tijuana in the '50s.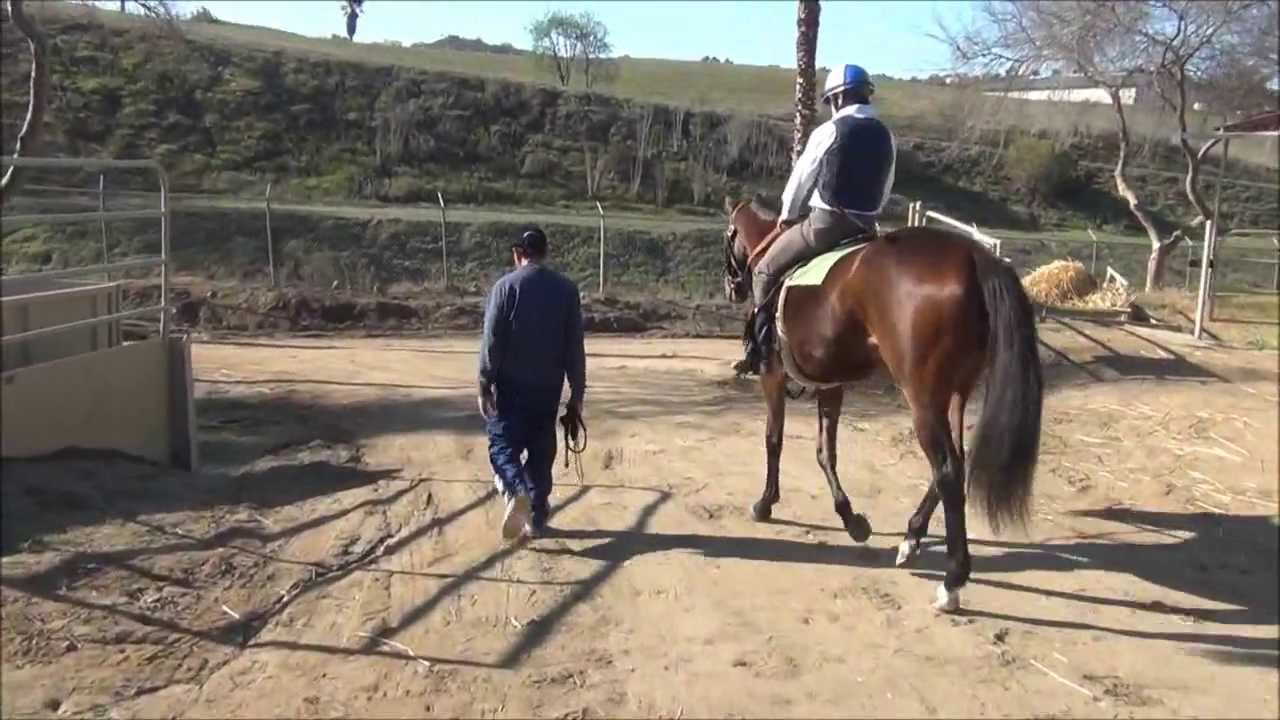 5. People got on us for recommending a high end spa (L' Auberge) in the summer so now we add a different option – reflexology. And right in town. It's just chairs in a room but Samata Massage & Reflexology is exceptional.
6. Tip Top Meats in Carlsbad is the best butcher in the world. Just ask Pete Miller. And even better, they have a restaurant inside serving the incredible meats. Tip Top is Top Notch.
7. To know San Diegans you must attend a San Diego Super Chargers game. Get there early and tailgate. Remember that? We know the NFL on TV is "better" and the Chargers are 2-6, but they have one of the best November/December records in recent years. This is where they make their stand.
8. Pizza is always on our minds and Blue Ribbon in Encinitas delivers for the fancy pie fans. Think Mozza in L.A. They don't take reservations and the wait is forever so go early and you will thank us.
9. If you're a history buff and like big ships… visit the Midway Aircraft Carrier in downtown San Diego. Take a tour of the bunks, mess halls and captains quarters and you feel like you've stepped into a war movie.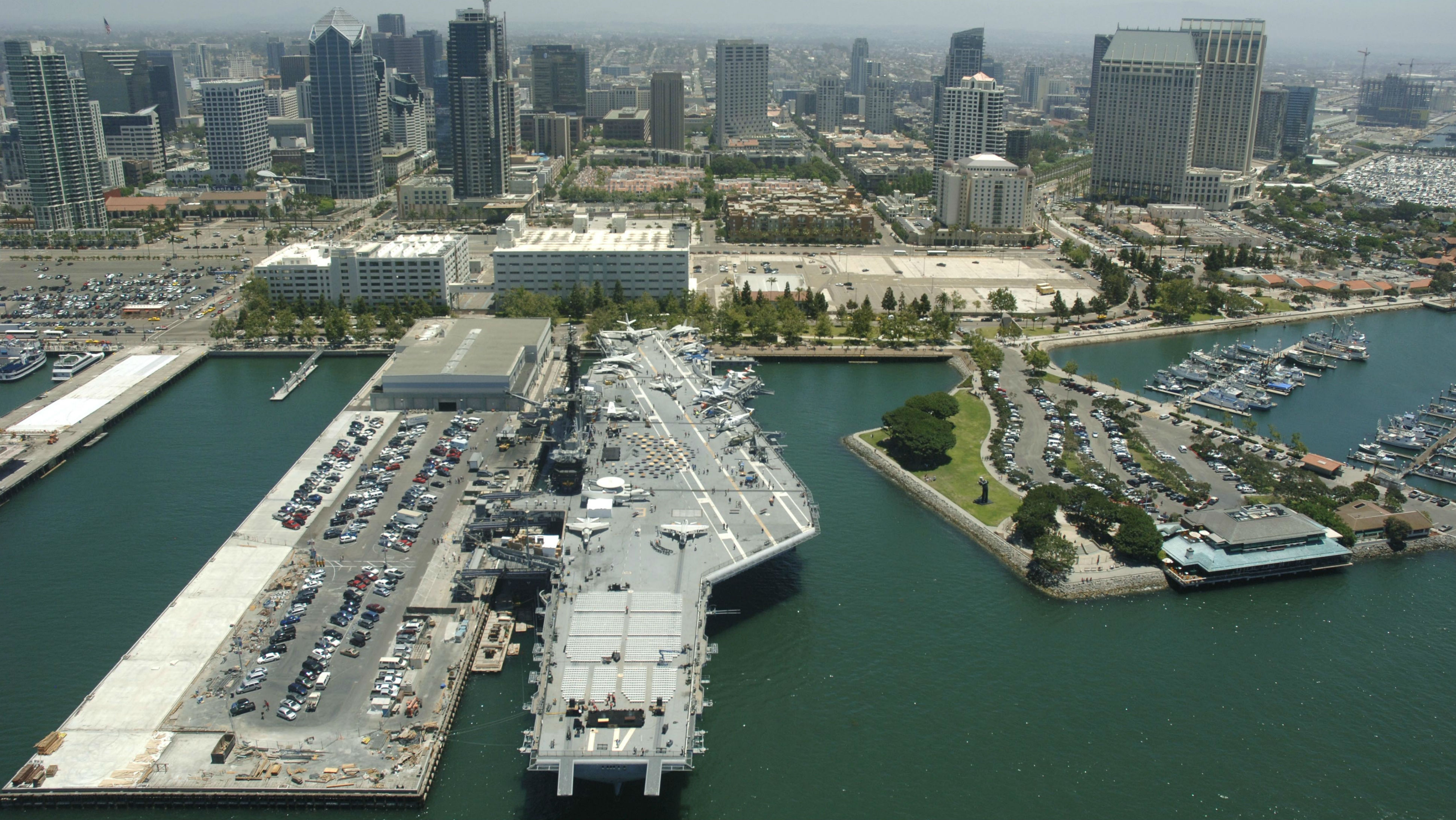 10. For dinner, try Americano in old town Del Mar. I used to believe breakfast spots can't also be dinner spots. Stupid theory. Excellent wine list, delicious food and a nice sunset for the couple facing west.
11. Ride that bike to Lou's Records in Encinitas and touch a vinyl record for the first time in years. The smell alone will bring you back to your high school days. 30 minutes in this store will be the highlight of your weekend.
12. Head to Little Italy and bring your appetite. Best italian food west of Firenze. Bencotto is our favorite spot but truthfully any place will probably make you never want to eat Italian anywhere else again.
13. If you have little kiddos, the Del Mar Library is surprisingly fun. You've passed it a hundred times in town but probably never even noticed it. Arts and crafts, story time, singing… it's Jimmy O's for kids.
14. Another spot you've seen but probably never tried is the Curious Fork in the parking lot next to the Pamplemouse. If you like to cook, they have classes all month. And a mean tuna fish sandy for lunch. Very underrated. You've never left the Pamplemouse lot spending less on a meal.
15. Last but not least visit the U.S. Olympic Training Center in Chula Vista. This guided tour gives the ardent Olympic fan an incredible education into what it takes to be an Olympian.
{{cta('a45b9e4c-2a9d-4ba4-8fce-a96b9db491b0')}}