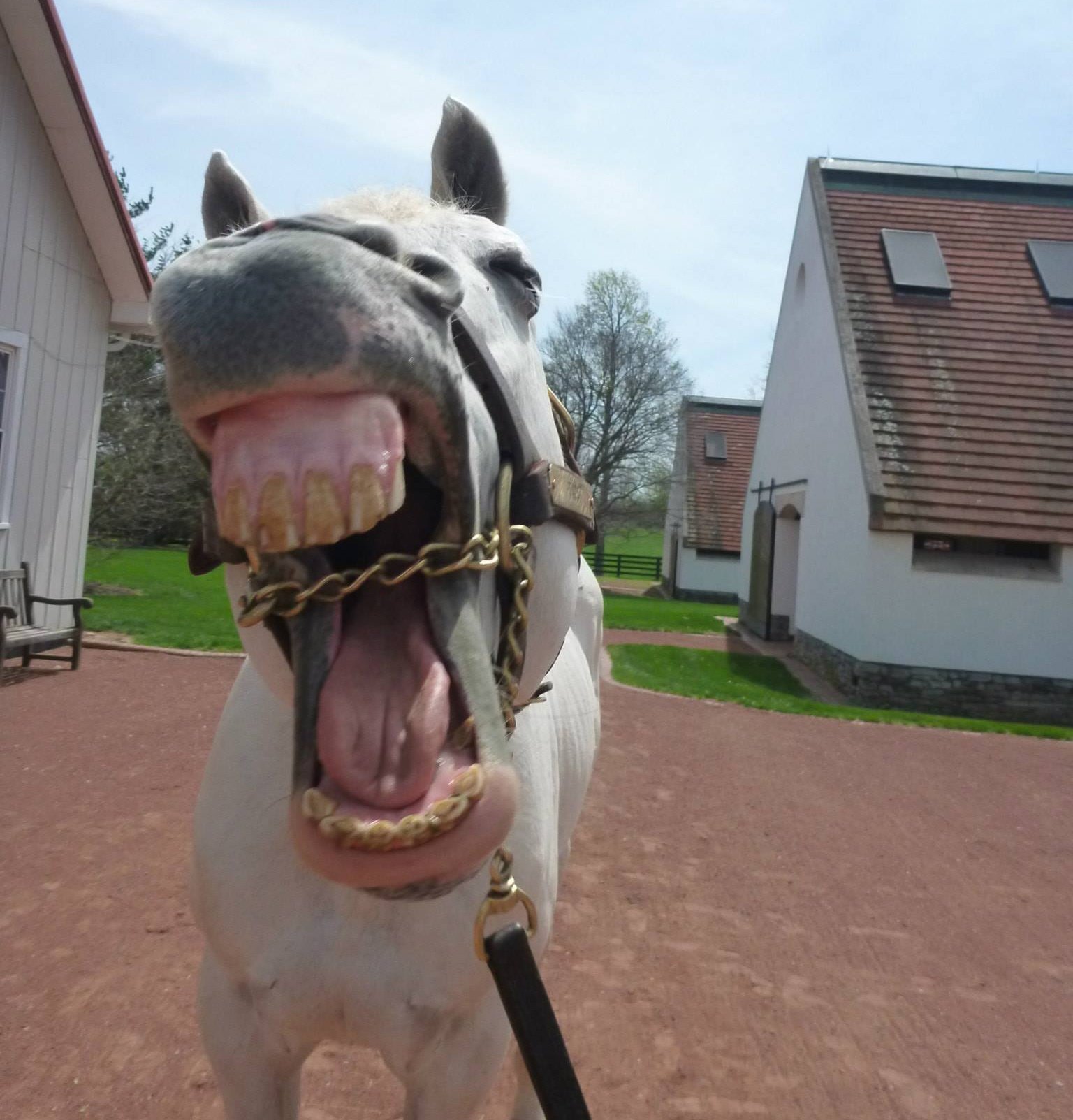 As most people do when the calendar year turns, it's time to reflect on the year that was and set goals for the year ahead. Horse racing had a rejuvenating year in 2015 when it saw its first triple crown winner in 37 years. American Pharoah excited old fans and created interest in new ones. Getting attention on social media isn't easy, and AP dominated it in 2015. With the champ now off to the breeding shed, what lies ahead for thoroughbred horse racing? Here are the top 5 things we hope change in 2016.
1. Let's See New Products
For the last couple of years I've seen scores of new people actually coming to the races. Interestingly enough, THEY DON'T COME BACK.
Las Vegas used to have three main bets – black jack, craps and roulette. But now there are a host new games and activities. The race track experience hasn't changed in 75 years. And ever since TVG, people are simply choosing to stay home. The other major sports had a similar problem. Guess what? They made the in-game experience better and now fans watch on TV and sell out areans. We keep spending marketing dollars trying to find new patrons, but in truth, we need to refocus our energy on how to keep them.
2. Race Tracks, Owners and Handicappers Finally Getting Along
When Santa Anita became the only race track in L.A. and immediately tripled its season ticket prices, it wasn't exactly the best start to the new Southern California racing. Owners on their own and in horse racing partnerships shook their heads and debated whether it was time to head east. The industry isn't singular. It's a triangle – with race tracks, owners, and handicapper all needing each other. If one member of the troika isn't happy, the entire industry suffers. Why each side forgets that it needs each other is frustrating. It's time to create an organization that has all three members in it. Only then can real change occur.
3. Lower Takeout
In the 2000's, with the proliferation of cable, more original television series than ever were being created. This demanded change to the TV business model. It didn't come easy. Change never does. In fact, real change usually only occurs when there are sizable shifts in an industry. That time is now in horse racing. Actually it was 5 years ago. Lower the takeout to levels that drive more business. The stakeholders may like the current revenue split, but their customer doesn't. And the customer is always right. Find the right pricing model that works, then factor how to split it up. Not the other way around. That's how the world works in non-monopolistic industries.
4. Weight Disadvantage for Horses on Lasix
No matter which side of the lasix issue you are on, there is one thing that is not being debated. Lasix is a performance enhancing drug. How else do you explain that only a third of horses need it but 95% of trainers use it? Add 7 pounds of weight to users to level the playing field and we may finally see how many horses REALLY need lasix.
5. Uniform Rules
NFL games are not played by different rules in each home city. It still baffles me that in 2015 a foul in one state is perfectly legal in another. States use reciprocity to honor fines and suspensions from other states so I know we can do this. States will need to compromise but since each race track has a starting gate, left turns, and a finish line, there is no reason we can't find common ground on the rest of the rules.
{{cta('7f90c40d-053f-4143-b319-a06be60edf5d')}}