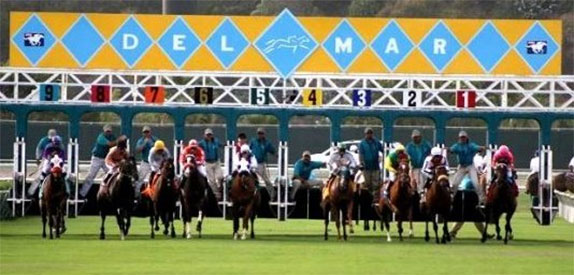 With the beginning of summer here the best of what horse racing has to offer is officially underway. The days of freezing temperatures and less daylight are a distant memory, at least for the next couple months. Traditional summer meets are gathering steam with several looming boldly on the outside. One of the benefits of investing in horse racing partnerships is that instead of owning one horse, you can own shares in many horses – FROM COAST TO COAST. It truly is the most wonderful time of the year.
To the uninitiated, horse racing begins and ends with the Kentucky Derby. That's a shame because summer racing is truly the best the sport has to offer. Without further ado, the best summer meets include:
The beauty of the summer racing season is being able to leave your troubles at the turnstiles. Get outside and enjoy the nice weather; maybe even cash a ticket or two. With the scenery and world class racing, everyone is a winner.
{{cta('7f90c40d-053f-4143-b319-a06be60edf5d')}}