---
As we start another year, everyone struggles to come up with a worthwhile New Year's Resolution. Typically, if you are anything like me, we take a look in the mirror and our first resolution is to make sure you get back in the gym! In fact, gym memberships go up substantially in the month of January and, by April – once again if you're like me – the gym days start to dwindle as the weather starts to heat up. Waste of time and energy. HA!
But what about this for a 2017 New Year's Resolution… Why don't you look into purchasing your very first racehorse? I can't tell you how many times I come across people and we have the following conversation:
Them: "I love going to the races! It's so much fun."
BK: "Have you ever thought about owning a horse?"
Them: "I would love to but I just can't afford it right now."
BK: "You know you don't have to buy the whole horse, right? That's what we do at Little Red Feather. We sell fractional ownership."
Them: "Seriously? I don't even know what that means."
Next, I go into my elevator pitch about joining a Horse Racing Syndicate and, ultimately, we may just have a new owner!
Fractional ownership is very simple. Rather than purchasing 100% of a racehorse, fractional ownership means you may purchase as little as 5%. Here's the best part, not only will you still enjoy ALL of the benefits of horse ownership (paddock and winners' circle visits, days at the track when your horse runs, updates and access from trainers and jockeys) but you also receive full racehorse management and communication from a team of experts. In fact, our communication is so consistent and thorough, many racehorse owners who used to race "on their own" are now turning to Racing Clubs like LRF because it is simply easier and more fun.
More fun? How can that possibly be?
To use a sports analogy… who looks like they have more fun? The TEAM that wins the 7th game of the World Series (think dog pile, screaming, champagne, etc.) or the INDIVIDUAL golfer who wins a tournament and gets a pat on the back from his caddy?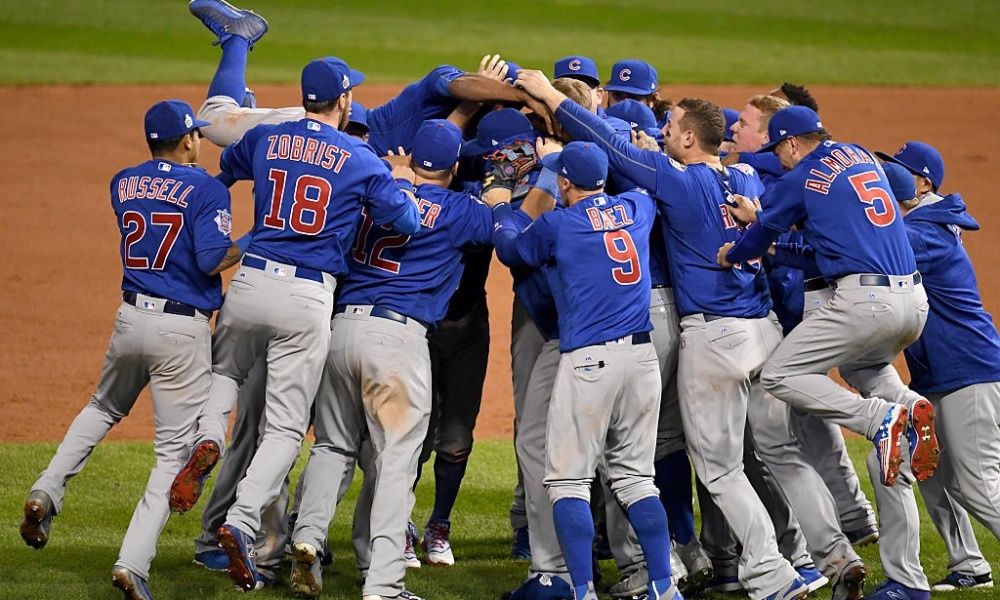 Horse racing is no longer and "individual" sport and, trust me, there is no greater feeling than having a group of like-minded individuals hugging, yelling, and high-fiving after you've won a race. It's an adrenaline rush like no other.
If you want to learn more about thoroughbred partnerships, please contact us any time!
{{cta('7f90c40d-053f-4143-b319-a06be60edf5d')}}
---